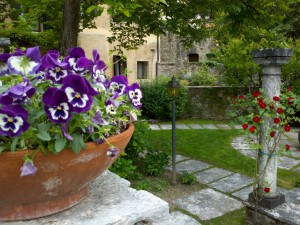 So I'm back from Italy–Venice, the Veneto (Venetian countryside, specifically the foothills below The Dolomites) and Florence. In the course of my two weeks away, I went on some incredible hikes, saw lovely Palladian architecture actually designed by Palladio, and ate and drank my way through many a long, lazy lunch and even longer, lazier dinner. (Did I mention the white asparagus was in season)?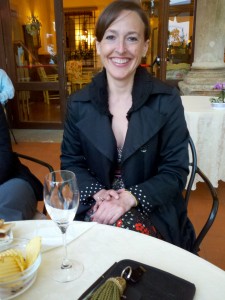 In case you can't tell, I had a bellissima time. 🙂
Gradually I'm getting back into the proverbial swing of things, diving into the vortex of the crazy eclectic hodgepodge of energy that is New York City. As much as I miss my afternoon glass of prosecco–so civilized–and my post dinner "digestivo" of grappa (Northern Italy) or limoncello (Southern Italy), regular reality has a good deal going for it, too.
For one thing, I get to announce my April contest winner. Susan B of Marion, Iowa, come on down! Your signed copy of Strokes of Midnight is making its way to you "as we speak."
For those who didn't win, no worries. I'll be announcing May's winner on Wednesday, June 1st, so there's plenty of time to enter. Visit my contest page for the deets.
Last but never least, the June 27th Lady Jane's Salon will welcome out-of-town and local authors attending the Romance Writers of America's annual national conference here in  NYC with seven super returning and new guest readers, including first-time Salon guest, the incomparable Eloisa James. See the complete list of guest authors at the Salon blog site and please note the change in date (June 27th, which is the 3rd Monday of the month) and time (7-10PM, an extra hour of romance goodness!) for this month only. We'll skip the July Salon and resume our regular first Monday of the month, 7-9 PM schedule starting August 1st.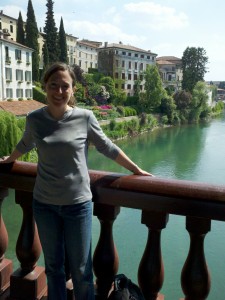 Until next time…
Ciao & Happy Trails,
Hope