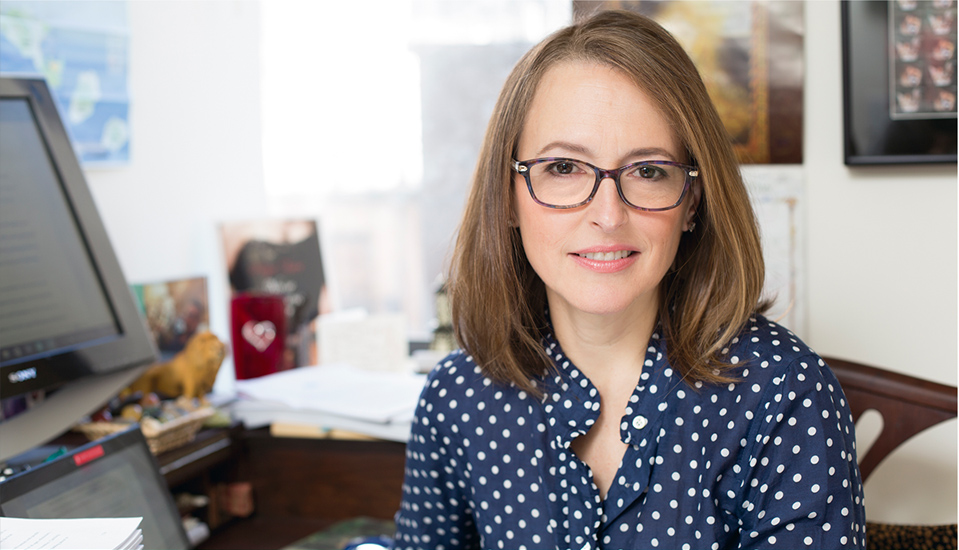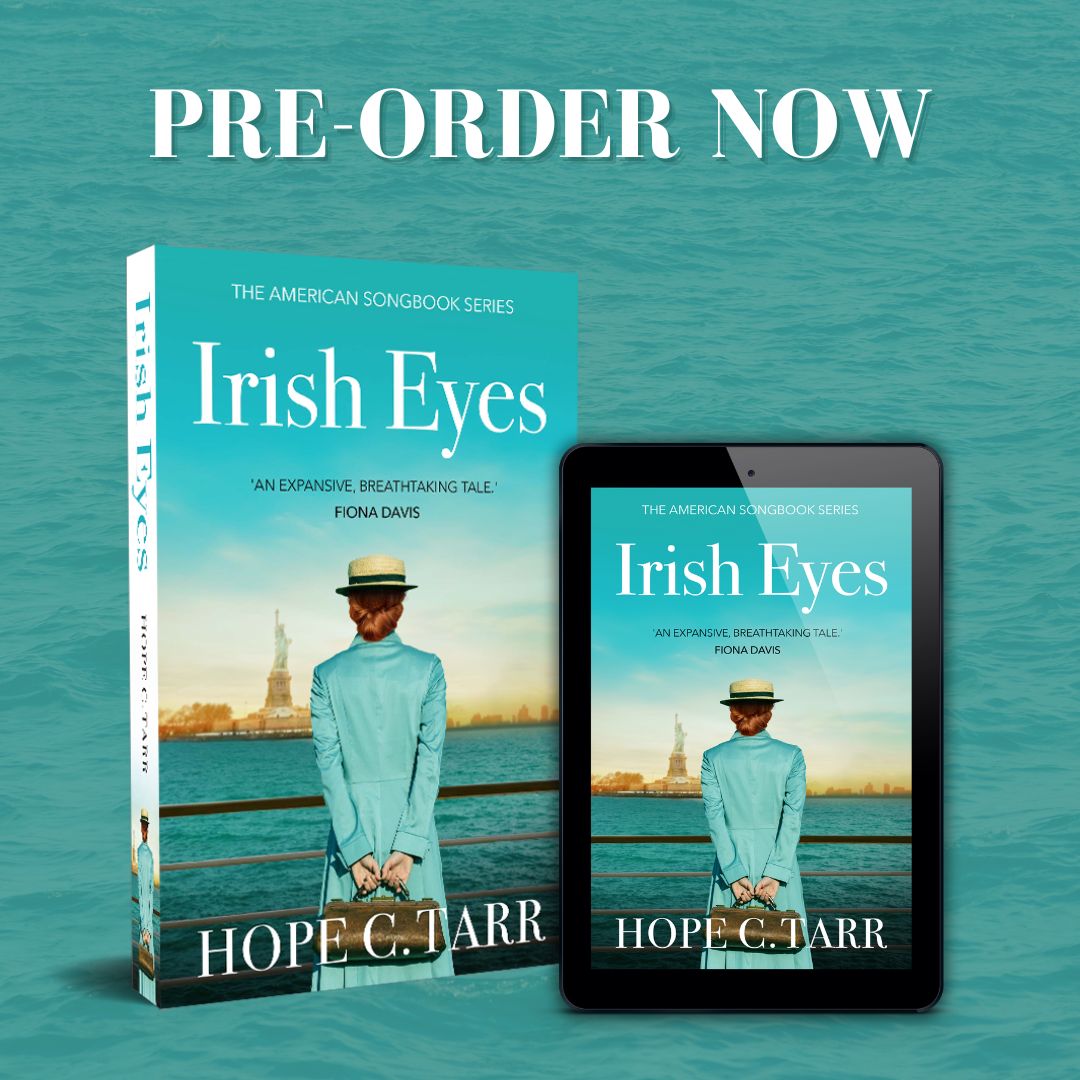 More Info
IRISH EYES, Book 1 of Hope's American Songbook series, spans twenty-five years of Gilded Age through the Jazz Age Manhattan, as seen through the eyes of spirited Irish-born Rose O'Neill.
In light of all that's since happened, I suppose it makes a sad sort of sense that the great love of my life should come to me by way of despair and carnage of the darkest, most savage sort…
December 1898. In the aftermath of America's war with Spain, Rose leaves her beloved Arans and boards a steamer for New York City. Herded through the  emigrant landing depot at The Battery, abandoned and alone, she soon discovers that the New York streets are no more paved in gold than those of Galway. To survive, she must ford her way through Lower East Side tenements and sweatshops, Fifth Avenue mansions and tony hotels – tangling with Tammany Hall for the soul of the man with whom her fate is inextricably linked while fighting her feelings for the first love who still holds her heart. Just as she begins to make peace with the past, the Great War erupts in Europe, threatening to topple the dynasty for which she has sacrificed so much.
December 7, 2023 from Lume Books.
Order Now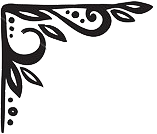 Advance Praise

With Irish Eyes, Tarr delivers an expansive, breathtaking tale centered around Rose O'Neill, a fierce Irish immigrant who's determined to succeed. Rose's voice is eloquent and lyrical, the writing glorious, and the historical detail superb.


As with any favorite TV show or fab film, opening–and closing–the cover on a beloved book is best savored as a social experience. Whether held in-person with wine and noshes or online with virtual cocktails and a smorgasbord of emojis, book clubs and reading groups are an awesome way to dish on both classic novels and new releases.
For IRISH EYES, Hope is creating a unique guide of nearly 20 questions to help get the conversation, and the party, started. To receive the free guide once it's available, as well as book-specific updates, including advance notice of Hope's upcoming signings and other events near YOU–sign up here.
Not in a book club or reading group? Check out this great how-to advice from the queen of book clubs, Oprah!
Want to stay looped in on all Hope's news and events? Sign up for her newsletter.
(NOTE: HopeCTarr.com will never share your email.)