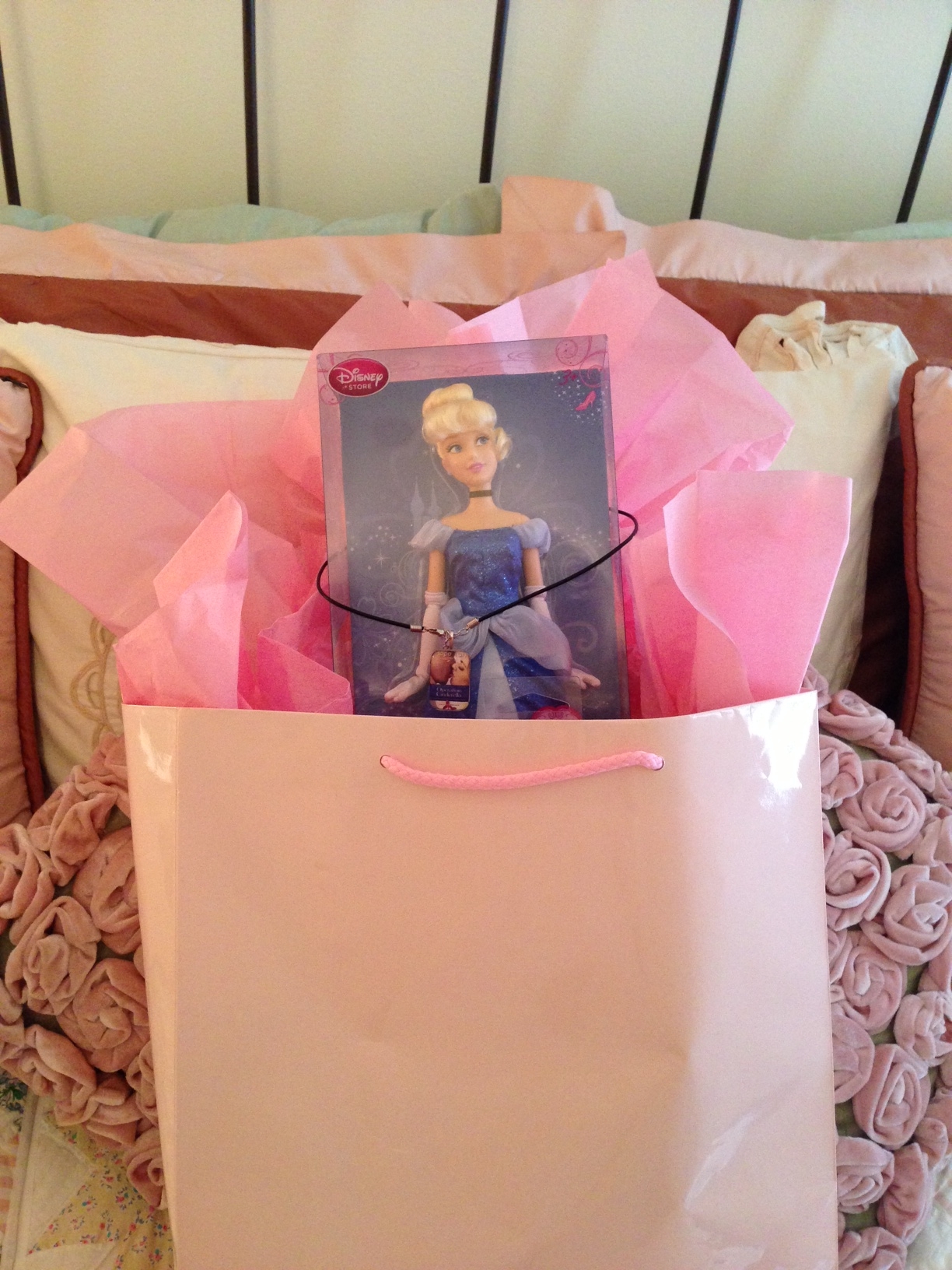 Congratulations to my winner, Melinda H of Miami, Florida! Melinda, your giveaway bag o' Cinderella themed goodies is en route!
***
I hope everyone had a lovely Thanksgiving. What better time than the proverbial Season of Giving to celebrate my Suddenly Cinderella Series launch with a Cinderella-themed gift basket of goodies. See deets below:
Happy Happy & Merry Merry!
Hope
PS Look for my in-series winter holiday novella, A SUDDENLY CINDERELLA CHRISTMAS CAROL, releasing later this month as an Entangled Flirt.