NEWS! Men of Roxbury House Victorian Romances in Audiobook in Spanish!
My fabulous Barcelona-based publisher, Libros de Seda will release my Men of Roxbury House Victorian romances in audiobook in Spanish. Soon Spanish-speaking historical romance readers in the U.S. as well as Spain and Central America will have the chance to listen to these very special stories. Stay tuned for release dates.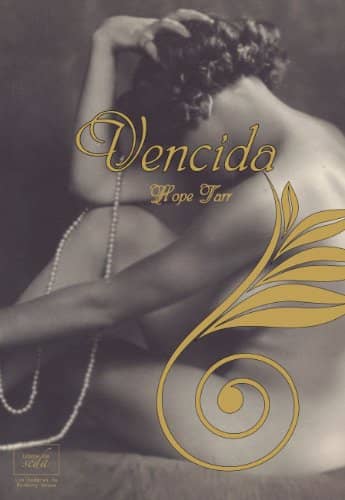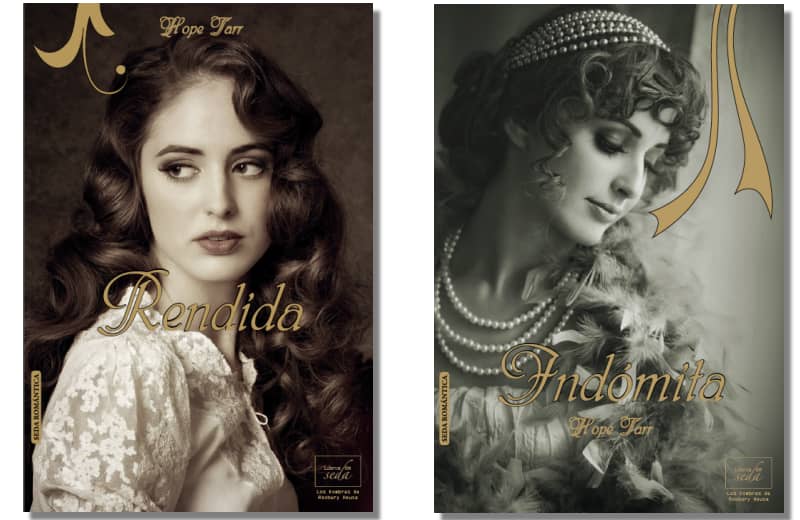 About the Series
Orphans Harry – Hadrian – St. Claire, Patrick O'Rourke, Gavin Carmichael and Daisy Lake meet, and become fast friends, at Roxbury House, a Quaker-run orphanage in Kent. One by one, Fate intervenes to separate the self-avowed inseparables. But friendship and love are their own forces of nature, reuniting the quartet as adults, much-changed by the intervening years, each still haunted by the secrets of the past.
Get the complete series, in Spanish, as kindle ebooks here.
Read the prologue of Vencida – in Spanish – for FREE here.
Reviews
"An intelligent, sexy romance." – Booklist

"VANQUISHED is a must-read!" – Romance Junkies

"A touching story of salvation and renewal in authentically depicted Victorian London." – Bestselling author, Madeline Hunter

"Tarr pegs Victorian-era London perfectly! Poignant and romantic…" – Faith V. Smith, RT Book Reviews

BURIED TREASURE. "VANQUISHED is worth searching out. This is a very rich book… I love the late Victorian and Edwardian periods and VANQUISHED really captured the atmosphere of that time." – All About Romance

FIVE BLUE RIBBONS! "Hope Tarr is simply amazing. With ENSLAVED she has written yet another story that sucks you in and won't let you go." – Romance Junkies

"Don't miss it!" – Romance Reviews Today
---