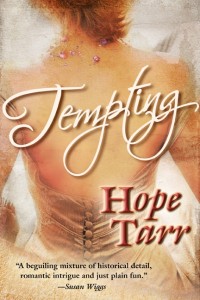 I'd like to start by sharing one of my favorite quotes by another romance writer you may have heard of, Mary Ann Evans.
"You're never too old to be who you might have been." –George Elliot.
You tell 'em, Mary Ann.
2011 was, in many ways the year in which seeds were sewn for me. Among those, I revived a former second writing career as a travel and freelance features writer. Despite getting a late start, I had ten articles published with EuropeUpClose, WETA's inReads (interview with Nora Roberts) and RT BOOKReviews Magazine (interview with Julia Quinn), to hit the highlights.
Now 2012 is off to a rock n' roll start. Check out my Step-by-Step Guide to Visiting Peru's Machu Picchu published just this month by uber savvy travel site, BootsnAll.
On the romance front, my co-founded monthly romance fiction reading salon, Lady Jane's, will celebrate its third anniversary (and counting) on  Monday, February 6th at our beloved Madame X. Deets forthcoming but for now, know that with Eloisa James and Sarah Wendell (guest emcee) joining us its going to be quite the par-tay!
My award-winning Victorian-set romance novel, TEMPTING, will enjoy a second life early this year as both an audio and digital release. Please check back for specifics including the links.
Lastly, I have a new Facebook Author page, which will soon replace my profile page, fast approaching FB's 5,000 friends' limit. If you haven't already, please take two ticks to "Like" me. 🙂
The winter holiday season may be ended but there's no reason the "gifts" can't keep coming. In that spirit, I wish you…
A 2012 filled with fairy tale dreams come true,
Hope