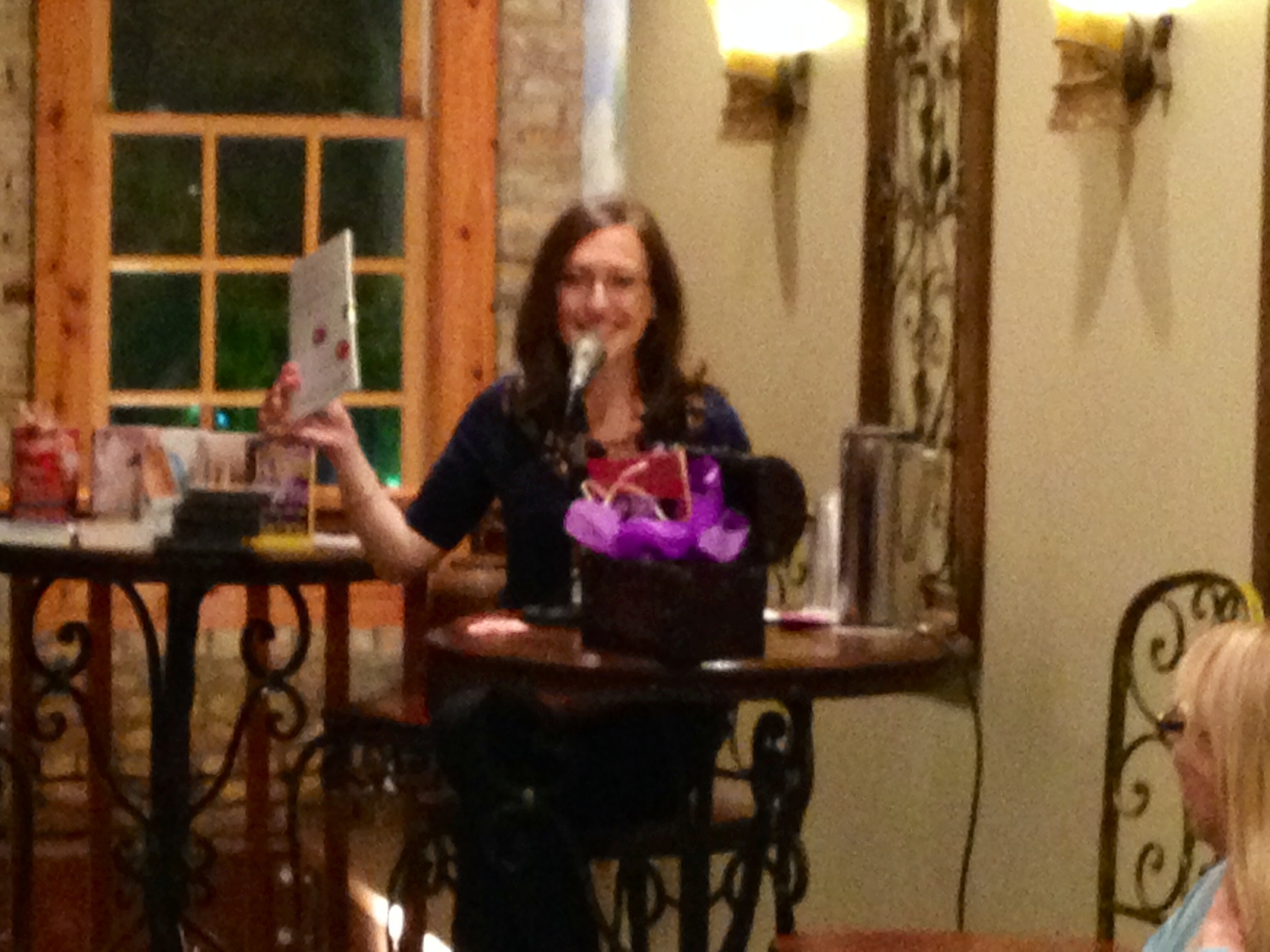 I'm just back from Chicago where I had the pleasure of reading SUGAR (Book #1, FATE Series, Skyhorse Publishing) at the Lady Jane's Salon satellite in nearby Naperville on Oct 1st, my birthday eve, no less. This was my third time guesting at the Illinois based satellite run by romance writers Tracey Devlyn (also a co-founder of Romance University) and Adrienne Giordano, and as always I had a super fun time, including giving away complimentary copies of my TEMPTING and OPERATION CINDERELLA audiobooks courtesy of Audio Realms Publishing.
Then it was off to Chicago proper for a few days of birthday R&R. Highlights of our short and oh so sweet trip include stepping out on the ledge at the Willis Tower (formerly the Sears Tower), taking an architectural boat tour along the Chicago River, trolling techie exhibits, many of them interactive, at the Museum of Science and Industry (so cool!), and stuffing our faces with an array of Chicago-style hot dogs, steaks from the original Morton's, and Giordano's rightly famous stuffed deep dish pizza.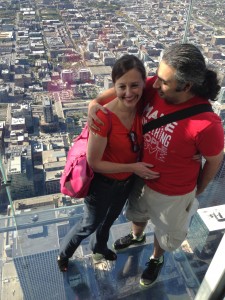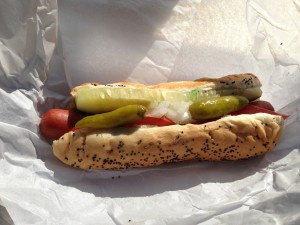 Now it's back to work time, ramping up for SUGAR to release on October 21st, writing CLAIMED BY THE ROGUE (my Regency-set single title historical for Samhain), and putting la touche finale on THE CINDERELLA SEDUCTION, the wrap-up to my Suddenly Cinderella Series for Entangled Publishing.
I could really use a slice of that pizza!