My paranormal romance, The Haunting is out in ebook and audiobook with Scribd! Read or listen to the book for free when you sign up for a 30-day free trial.
Set in my former home of Frederickburg, VA, The Haunting is a steamy, second-chance-at-love story — my very favorite kind. Framed for treason by his nemesis, Union army captain Ethan O'Malley is hanged in 1862. Even as he walks toward the Eternal Light, Ethan vows to wait for his beloved Isabel on the Other Side.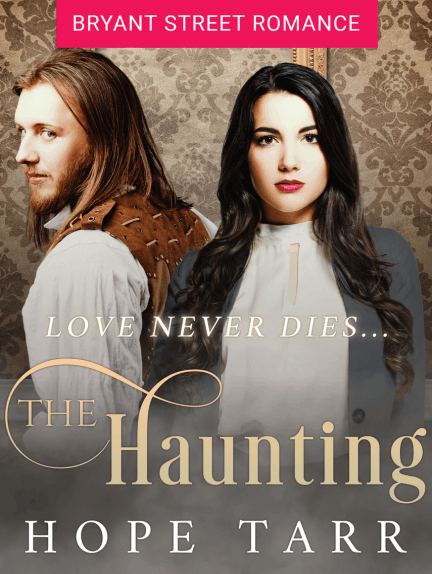 Flash forward to present day. American History professor, Dr. Maggie Holliday moves into her dream home in the Fredericksburg Historic District and discovers the diary of Isabel Earnshaw while cleaning the attic. Reading of Isabel's breathless encounters with a certain dashing Union army captain, Maggie begins to feel as if she's not reading a stranger's words but her own. Searching for answers, she encounters a sexy Civil War reenactor squatting in her attic, who insists she's his Isabel. And that he's "her" Ethan.
Can these star-crossed lovers find their way back to one another before the portal to the past closes, this time forever?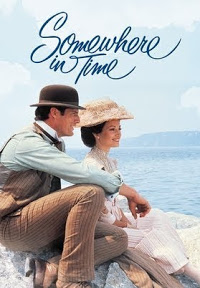 The inspo for The Haunting, its twisty ending especially, is the film, "Somewhere in Time" with Jane Seymour and Christopher Reeve, a comfort watch I still go back to. The notion that time isn't linear but layered, more like an onion than a straight line, has always fascinated me. And of course that true love is truly timeless appeals to my incurably romantic heart.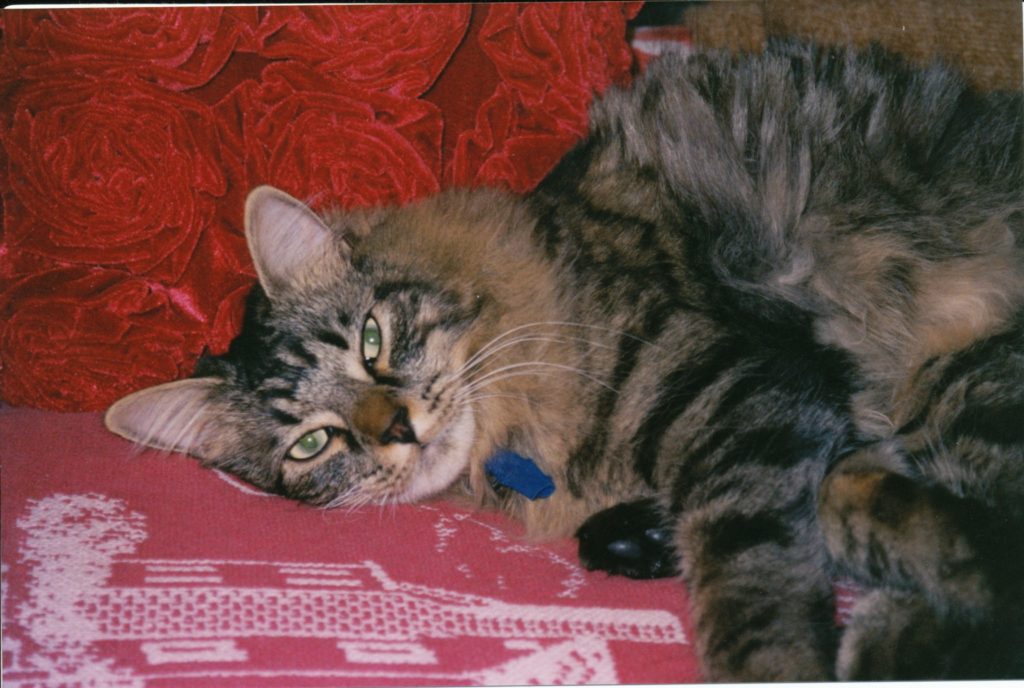 Another reason I so love The Haunting is that my real-life Maine Coon kitty, Willie, appears as Maggie's (and Isabel's) beloved fur child. Because, you know, soulmates don't have to be only two-legged. Willie passed over the Rainbow Bridge in 2014, but he lives on in our hearts–and in these pages.
Enjoy The Haunting and my other books, too. Find my complete book list here.
Hope