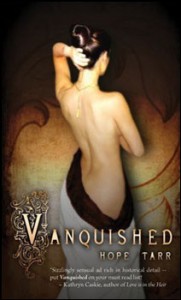 Jonesing for "The Knick" to start up again? Can't wait to inhale another season 2 episode of "Penny Dreadful"? Wet-your-pants excited about Caleb Carr's THE ALIENIST in development as an eight-episode series for TNT? Romance readers looking to get their Victorian on can download my Victorian-set romance, VANQUISHED from Kindle for just 99 cents. Offer ends 6-30, so hurry!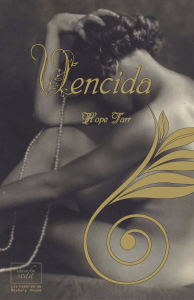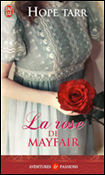 The launch to my Men of Roxbury House trilogy, VANQUISHED has been translated into French, Italian, Estonian and now Spanish! Check out these fabulous foreign covers.
ENJOY the FREE excerpt in English here. GET the French &/or Spanish language editions in print or ebook.