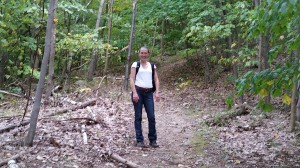 Fall is my favorite time of year–and not only because it's the host season for my Libran birthday! Crisp air, glorious foliage, and a return to wearing luxe sweaters and cool boots! Even more so than the spring, come September/October, I feel this incredible burst of energy, as though I'm not not only renewed but re-born.
Check out my fall newsletter where I share the latest intel on film deals, foreign releases, and general fun "stuffs." Not on my mailing list but would like to be? Please visit my Contact page and subscribe.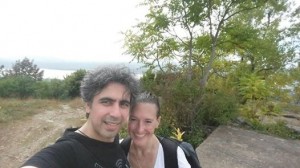 Wishing you an autumn brimming with fairytale dreams come true!
Hope