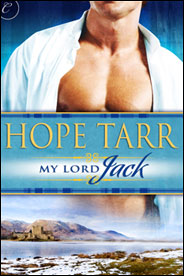 I'm a sucker for second chance at love stories. Always have been, always will be. Sometimes those love stories themselves get a second chance, too.
My Lord Jack, my Scottish-set historical first published in 2002 with Berkley, releases today with Carina Press, Harlequin Enterprise's exclusively digital imprint.
Jack is indeed back and he's better than ever before. Working with Angela James and the talented editorial team at Carina Press, I've reedited the book–and yes, I'm hopeful that I've learned a thing or two in the past eight years of honing my craft.
I hope you'll take two ticks to read an excerpt. Or take more than two ticks and visit me on one of my blog tour stops for the book. Most of my guest blogging gigs, including today's at Romance Writers of America, New York City involve a prize giveaway: one or more of my back list print releases. Prezzies, we all love those.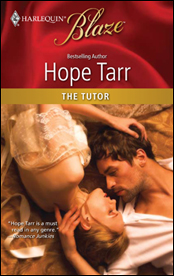 And if you're in New York City, you might just catch me up close and personal at one of my upcoming readings for my other July release, The Tutor.
Hope