Last Monday's Lady Jane's Salon was a superior success, and I'm far from the only one to say so. I'm delighted and yes, humbled by the outpouring of not only congratulatory emails but also blog posts from so very many of you who attended.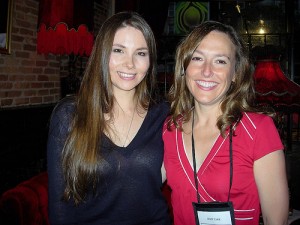 Below are links to the bloggers I know who covered the event, including those of fellow founders Leanna Renee Hieber and Maya Rodale.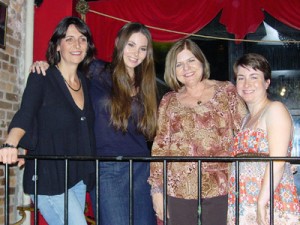 If you find a post not listed above, please feel free to reply with the link, and I'll add it most merrily.
A final thank you to our four fabulous readers and to everyone who attended! On tap for the Monday, July 6th Salon: Anthea Lawson and Dee Davis.
Hope
On Behalf of Lady Jane
(L-R) Guest authors Wendy Corsi Staub, Marjorie M. Liu, Diane Gaston & Amanda McCabe.