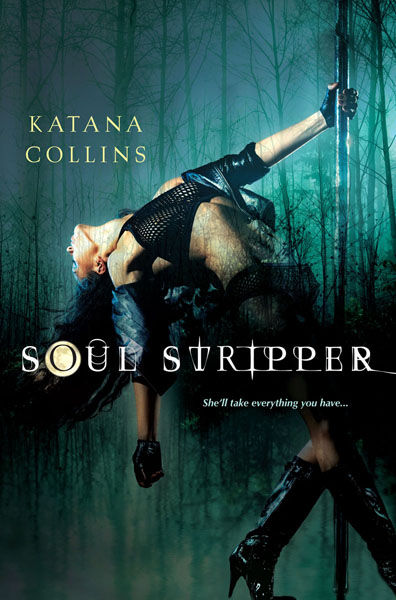 As many of you know, I co-founded and curate Lady Jane's Salon, New York City's first–and still only–monthly romance reading series now in our fifth year with six Salon satellites nationwide!
But  enough of bragging on m/our "baby."
The July Salon promises to be special indeed. I am not only co-hosting along with partners, Leanna Renee Hieber and Ron Hogan, but I am also  guesting. I will share a snippet from SUGAR (Skyhorse, October 2013), my hard cover debut co-written with NYT bestseller Jenna Jameson. You can read a bit about the book in my previous post here. Former internationally famous adult entertainment actress, "Sugar" AKA Sarah Halliday leaves LA behind and returns to her native New York City to reinvent herself, creating a splash of sizzle and pop with the help of fun ex-AE friends and a certain sexy war hero turned CEO keen to explore his kinkier side.
Adding a paranormal twist to our unofficial theme of "bad" girls with hearts of gold, Kensington author Katana Collins will read from her sizzling debut, SOUL STRIPPER. Exotic dancer, Monica, doesn't just break hearts–she sucks souls–but can this sexy succubus resist the lure of true love?
Megan Mulry will carry us to modern day England with her second novel, IF THE SHOE FITS. "Glass slippers were meant to broken"–huzzah and here here!
Join us on Monday, July 1st, 7-9 PM at Madame X. Admission is $5 or one gently used romance novel. Net monetary proceeds support an end-of-year donation to Women In Need.
Cash bar.
Author books will be available for purchase and autographing onsite courtesy of Posman Books.
###