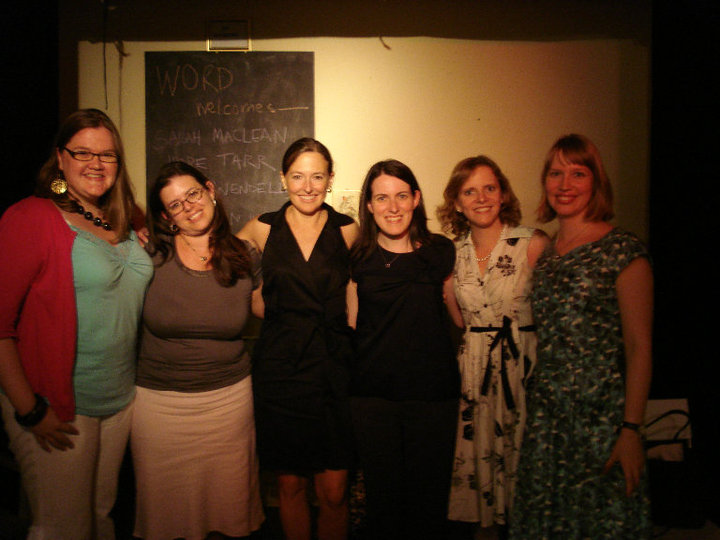 Last night I had the privilege of being a panelist at WORD in Greenpoint, Brooklyn. "WORDs of Love: A Night of Romance," celebrated the bookstore's recently opened romance fiction section (yippee!) and brought together author, Lauren Willig (Betrayal of the Blood Lily); romance book blogger, Sarah Wendell (Beyond Heaving Bosoms: The Smart Bitches' Guide to Romance Novels); Avon Books Associate Editor, Tessa Woodward; RT BOOK Reviews Magazine Senior Editor/Reviews Coordinator, Stephanie Klose; and Yours Truly.
Hosted by store manager, Stephanie Anderson and moderated by the brilliant Sarah MacLean (Nine Rules to Break When Romancing a Rake), the program covered, or rather uncovered, as many aspects of the genre as we could reasonably address in 90 minutes. For example, what is the role of cliché in romance? Or do these tropes form the foundation of the genre's structure not unlike the conventions inherent to other genres such as mystery and science fiction?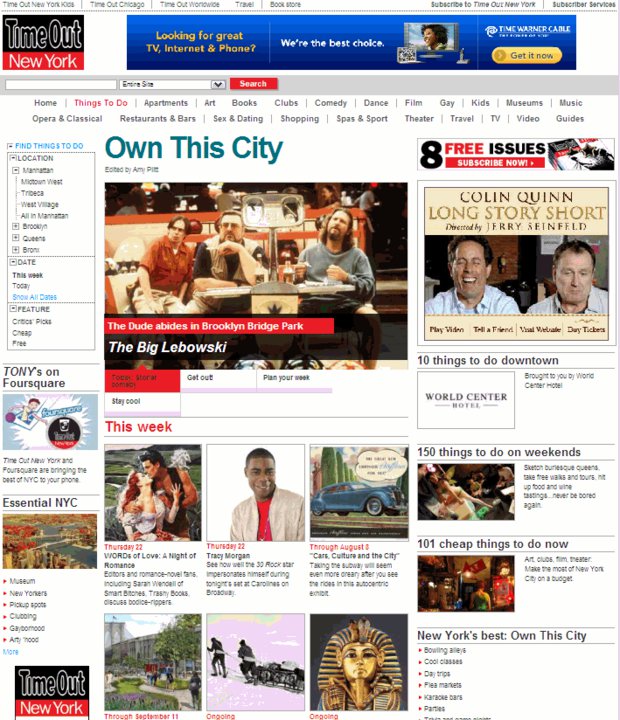 My personal evening's highlight came from one lady in the audience who counseled us not to defend, explain, or apologize for the romance novels we love to read and write.  "When someone questions me about why I read romance novels, I look them in the eye and say, 'Because I love them, and I'm probably going to buy $100 more next month.'" Huzzah!
Running a close second was the attendee who told us afterward that she'd found out about the event from its listing in The New York Times. The event also made the front page of this week's Time Out New York. I'm just sayin'…
Couldn't make it? Don't despair. The uber wonderful, Sarah MacLean recorded the event for your listening pleasure.
Have a lovely weekend,
Hope